Choosing new windows
for your property should not be all that complex. Unfortunately, many homeowners feel overwhelmed when they see all the options available. The good news is that you can avoid common window shopping and window installation pitfalls by ensuring that you are aware of them. Here are some things to avoid when the time comes to install new windows.
Ignoring Reputation Red Flags
Before you choose windows, you will need to
choose the provider
. While their website might be filled with glowing reviews, it's always a good idea to do some extra research and find out exactly what others have to say about the company. If you notice more negative reviews than positive comments, this can be a red flag. In addition, look out for common complaints. All companies are bound to have at least a handful of complaints. It is only when there are many complaints that you should be concerned.
Failing to Ask All the Relevant Questions
In order to choose the right windows, you need as much information as possible. Make sure that you take a moment to write down all of your questions regarding to products and
window installation services
. If you feel bombarded with jargon or complex terminology, don't be afraid to mention this and insist on clarification.
Not Considering a Change of Style
When the time comes to replace a window, make sure that you consider all of your options. Yes, it might seem easy and convenient to install a window that looks the same as your existing window. However, now is your chance to make the most of the situation and opt for an upgrade. Something like opting for
triple pane
instead of
double pane
, for instance, could be just the change you need.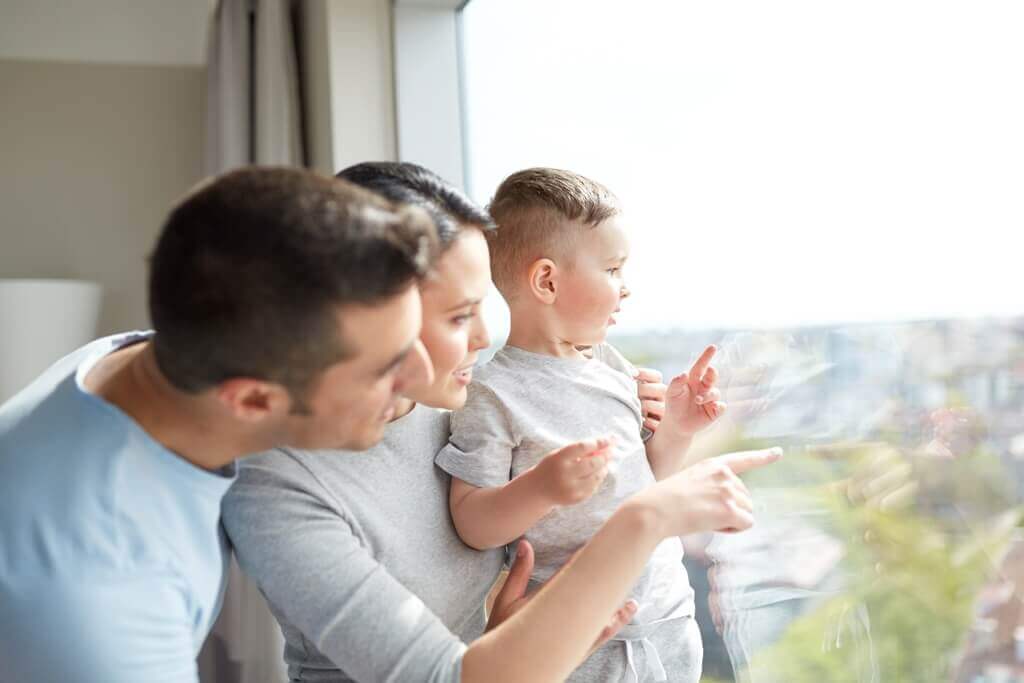 Making Your Choice Based on Price
While cost is always a determining factor during any home renovation or upgrade, it is important to make sure that you
do not simply opt for the cheapest products
. Cheap windows, even with a professional window installation are far more likely to let you down sooner rather than later. It's not just about the frame and glass panes. It's also important to make sure that the hardware is up to standard.
Not Considering Maintenance Costs
Vinyl windows
are often the top choice for this very reason. If you love the look of wood, remember that these windows will require regular sanding and refinishing.
Vinyl windows require minimal maintenance
beyond normal cleaning.
DIY Installation
Even if you buy the best windows on the market, they will not live up to expectations if they are not properly installed. Installation requires experience, knowledge and the right tools. When placing your window order, ask about
professional installation services
. Even if there is an additional fee for this service, you will enjoy the convenience of a speedy installation and windows that work exactly as they should.
Neglecting Custom Options
If you have an odd-shaped space that needs some extra natural light, you should never feel obligated to install a standard-shaped window. Ask your window supplier about custom designs and have them provide you with a free estimate as well as their expert opinion regarding
the best style and type of window
for this space.
Failing to thoroughly Read the Warranty
Make sure that you understand exactly what is meant by a
lifetime warranty
. In addition, you need to ask exactly what is covered under this warranty and what will not be covered. For instance, the warranty will most likely not cover any damage that is caused by natural events or accidents that result in a scratched frame or cracked glass. At
NorthShiled Windows and Doors
, we are proud to offer our customers the very best range of
high-quality window
s. Feel free to
call us at Winnipeg:
(204) 272-3725
or
Toronto/GTA:
(905) 326-3444
to schedule your free in-home estimate and to find out more about our professional installation services.