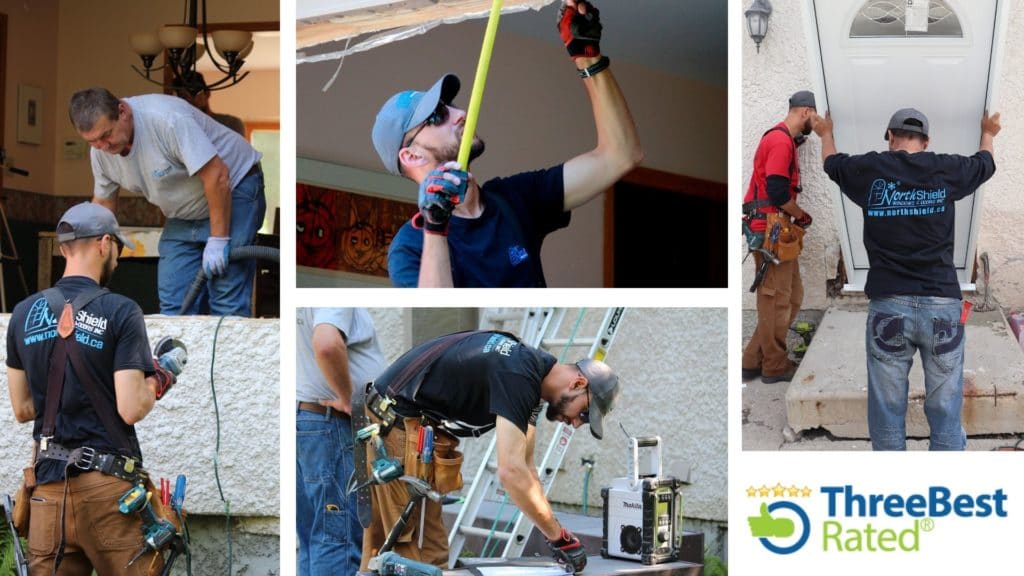 Due to our devotion to quality products and services, we have been rated one of the three best window companies in all of Winnipeg on Three Best Rated. This was decided after a rigorous 50-Point Inspection, where everything from reviews, ratings, reputation, history, complaints, satisfaction, trust, cost, and general excellence was evaluated. Ever since its inception in 1997, NorthShield Windows and Doors has been providing high-quality windows and doors that are made only with the finest materials. We are a proudly Canadian company that offers our fantastic products and services at affordable prices. We use precise measurements for all of our locally manufactured products and supply expert installation to ensure your windows and doors can stand up to the test of time and have a beautiful finish. At NorthShield Windows and Doors, we take care of our customers by providing free in-home estimates as well as warranties on our windows and doors. We oversee each step of the installation process, from production all the way to installation. Because we oversee each step of the process we are able to off the best possible prices to our customers as well as guarantee the highest quality.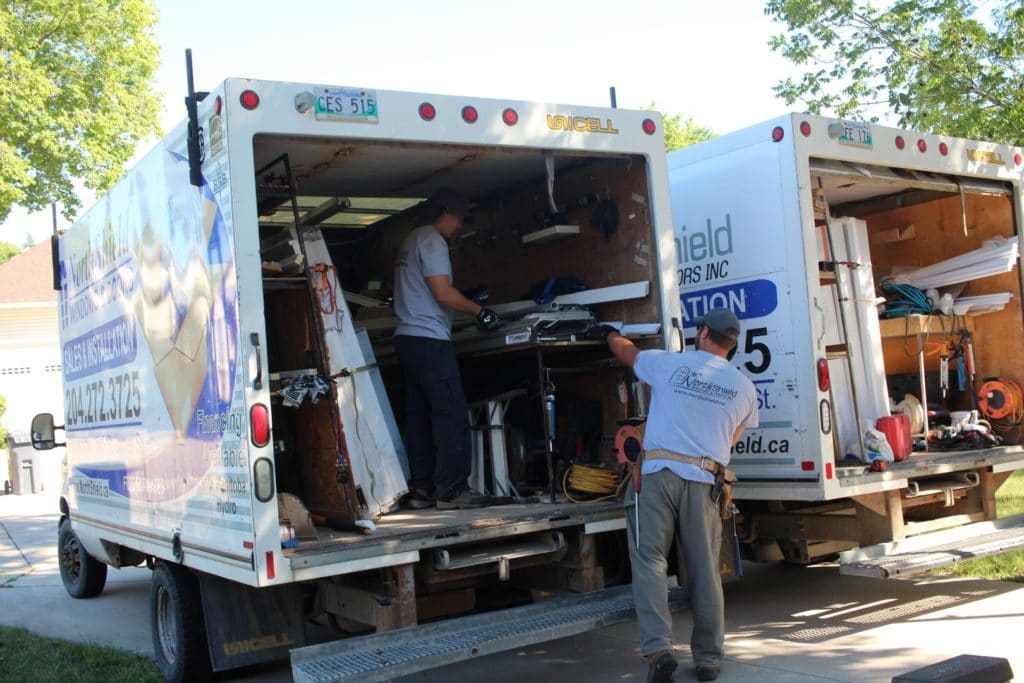 Not only do we look out for our customers but we also look out for the environment. All of our products are energy-efficient and will both save your money on your energy bill and make your home more eco friendly. Our windows have triple-glass technology and low-e coating to ensure that the temperature in your home is even and doesn't leak to the outdoors. Better temperature insulation means fewer air conditioners running in the summer and fewer furnaces put on full blast during the winter. We take care of every step of the process, including the proper disposal of your old windows and doors as a way to both looks out for you and the environment. If you are in need of new windows or doors, we strongly recommend that you contact our team for a free in-home estimate. Contact us at
(204) 272-3725
(
Winnipeg
) or
(905) 326-3444
(
Toronto
) to schedule your free quote on a windows replacement by our expert team. During our visit, feel free to ask any questions you have. We are always happy to provide our customers with any details they need in order to make an informed decision.