When it comes to home design and curb appeal, every detail matters. From the colour of your front door to the landscaping in your yard, each element plays a crucial role in creating an inviting and aesthetically pleasing exterior. One design trend that has gained significant popularity in recent years is the use of black windows. These sleek, modern features can have a profound impact on both the curb appeal and home value of your property. In this blog, we'll delve into the world of black windows and explore how they can transform your home.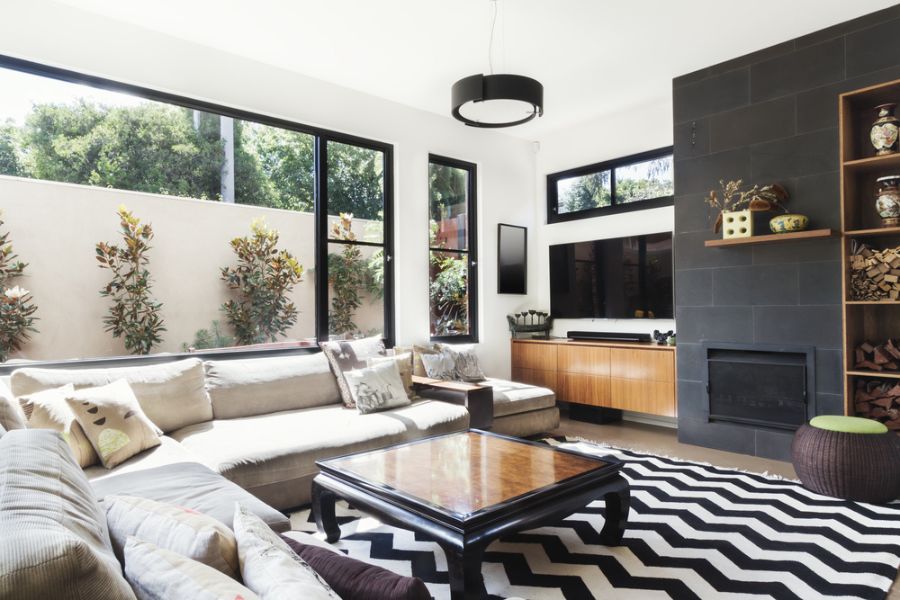 In the realm of home design, trends rise and fall, and one of the most prominent trends of recent years has been the resurgence of black windows. Once considered unconventional, black windows have become a symbol of contemporary elegance. This trend has been fueled by their versatility, as black windows complement a wide range of architectural styles, from modern and minimalist to traditional and rustic. Curb appeal is the first impression your home makes on visitors and potential buyers. It sets the tone for what lies beyond the front door. Black windows, with their bold and dramatic appearance, can significantly enhance your home's curb appeal in several ways:
Contrast and Definition: Black windows provide a striking contrast against lighter-coloured exteriors, making architectural details pop and adding depth to your home's façade.
Timelessness: Unlike some design trends that come and go, black windows exude a timeless quality. They can give a classic, enduring look to your home that won't go out of style.
Versatility: Black windows work well with various exterior colours and materials. Whether your home is clad in brick, wood, stucco, or another material, black windows can seamlessly blend or stand out, depending on your preference.
Elegance: The sleek, clean lines of black window frames convey an air of sophistication and modernity, instantly elevating the overall aesthetic of your home.
The impact of black windows isn't limited to the exterior of your home; they also provide interior benefits:
Natural Light Enhancement: Black window frames create a frame for your outdoor view, drawing attention to the landscape outside. This effect can enhance the perceived amount of natural light inside your home.
Design Flexibility: Black windows can act as a neutral backdrop, allowing you to experiment with interior design choices. They can complement a wide range of colour palettes and styles.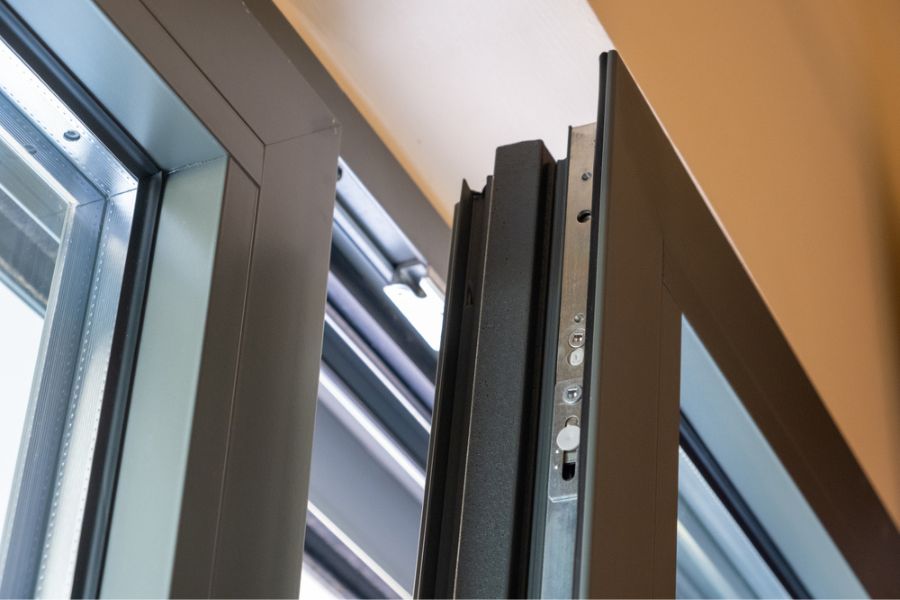 When it comes to home value, energy efficiency is a significant factor. Many modern black windows are equipped with advanced technology to improve energy efficiency. Features such as low-E glass coatings and double-pane or triple-pane options can help regulate indoor temperatures, reduce energy bills, and increase the overall value of your home. Investing in black windows can provide a strong return on investment. A well-executed exterior renovation, which includes black windows, can significantly increase your home's value. According to Remodeling Magazine's Cost vs. Value Report, window replacement projects often recoup a substantial portion of their cost when selling a home. Before jumping on the black window bandwagon, there are some important considerations:
Architectural Style: Ensure that black windows align with the architectural style of your home. While they are versatile, a careful match can enhance your home's overall look.
Maintenance: Black frames may require more frequent cleaning to maintain their appearance, as dirt and dust can be more visible against the dark backdrop.
Local Climate: Consider your local climate when choosing black windows, as they may absorb more heat in sunny regions.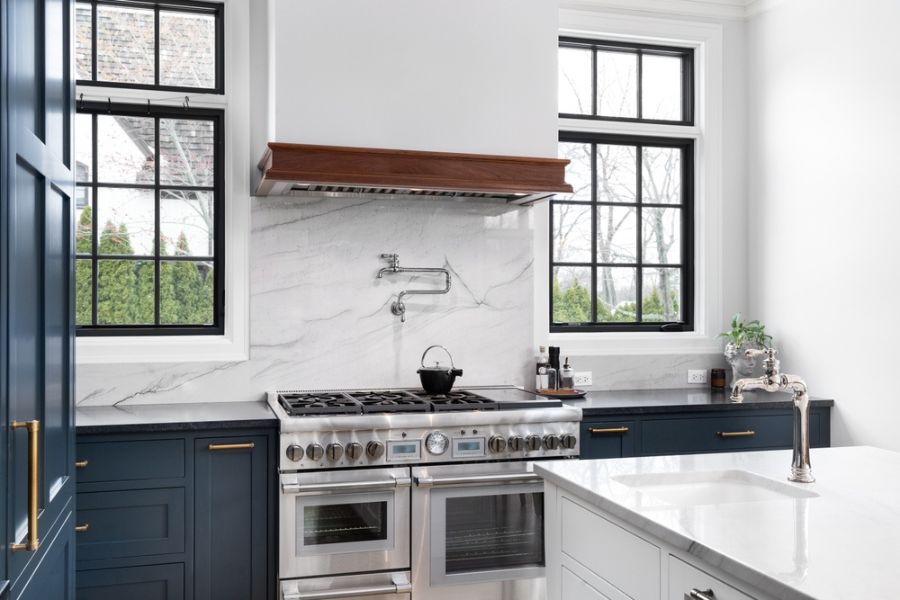 Black windows, with their timeless elegance, versatility, and energy-efficient properties, can have a profound impact on both the curb appeal and home value of your property. Whether you're looking to enhance the visual appeal of your home or make a smart investment for the future, black windows are a trend worth considering. As the saying goes, "The eyes are the windows to the soul," and in the world of home design, black windows may just be the windows to a more beautiful and valuable home.
Trust the Professionals
If you're thinking of upgrading the windows of your GTA home to modern black windows, you can trust
Northshield
to get the job done. We have a great selection of black 
vinyl windows
, and our team of professionals are the best when it comes to window replacement.
Get in touch with us today!