Window replacement is an important decision you can make for your home. It does not come cheap, so before making a buying decision, you need to be aware of all the elements of making your home energy efficient through window installation.
There are essentially three elements to this:
The material of window frame

The type of glass

The type of windows
You can easily mix and match variations in these elements to come up with the right solution for your home.
Type of window framing for energy-efficient window installation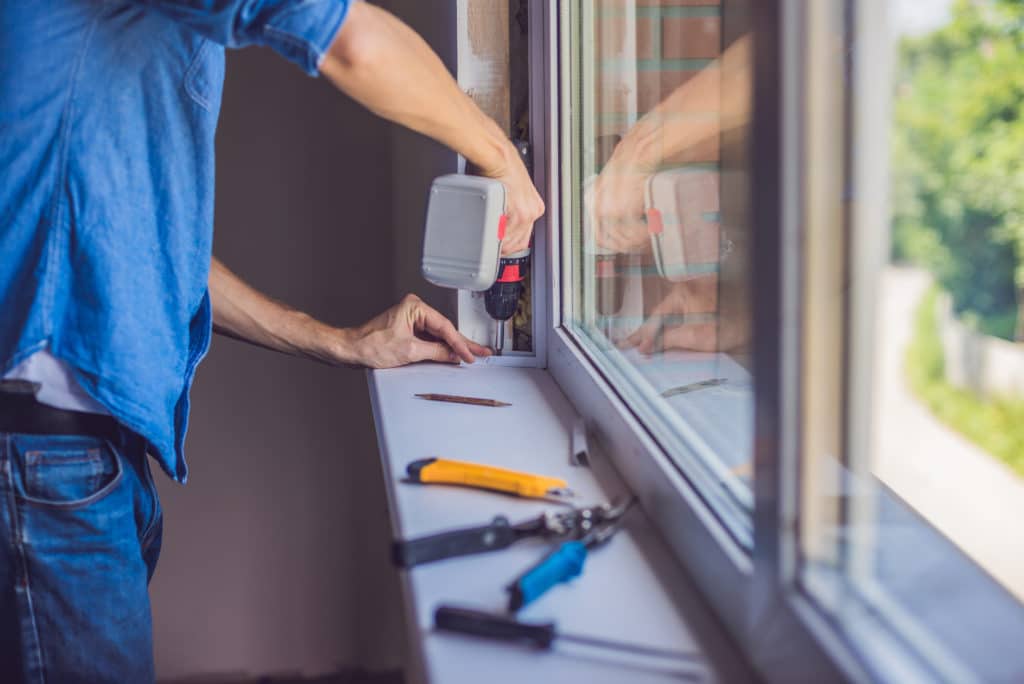 Wood: Wood lends a classic vibe to the interiors and also offers good insulation for the house. However, wooden window frames are high-maintenance. They expand in a highly humid and wet climate and contract when cold. Thus, not the best option if you are staying in a rainy climate. Other materials would be a durable fit.
Aluminum: Aluminium is highly durable and is compatible with various types of climate. They are even strong enough to withstand a hurricane. However, aluminum windows are not great at holding the heat. In a region like Winnipeg, this means you will have to treat the aluminum frames with insulation coating to remain warm during winters.
Vinyl Windows: Vinyl windows frame installation is a better option for modern homes in Winnipeg. While some consider it to be a 'cheap' alternative to other types of framing, the truth is a good vinyl window that offers durability and high insulation is budget-friendly and not exactly the lowest priced on the market. These window frames offer high insulation and prevent air leaks thereby reducing your energy bills in the long run and preventing energy wastage. If you have a goal of building a green home or space, these frames are highly recommended.
The type of glass you choose for your window installation matters more than you think
Essentially there are three ways you can make your windows energy efficient with the use of window panes. The distinction lies in the type of pane used. All serve a purpose and are not made the same. Therefore, it is important to understand your requirements before opting for the 'coolest' thing on the market, lest it renders itself useless once installed.
These panes should be on your list if you are serious about making your home energy efficient.
Argon Gas Filled Window Installation
Argon Gas Filled Windows feature gas filling between layers of the panes. The gas ensures uniform insulation throughout the year. This means no hot or cold air drafts and cold spots in your home during the winters. Therefore you won't have to run your heater on for long during winters or keep the AC running for long to remain cozy indoors. The energy-efficient design with professional window installation would prep your home to face whatever the weather brings.
Double Pane or Triple Pane Window Installation
Using this type of window installation prepares your home for the best kind of energy efficiency. The triple-pane window also creates a great noise barrier, preventing noise pollution. If you are living in a noisy neighbourhood or at the city hub, it is important to soundproof your home to maintain the home ambience.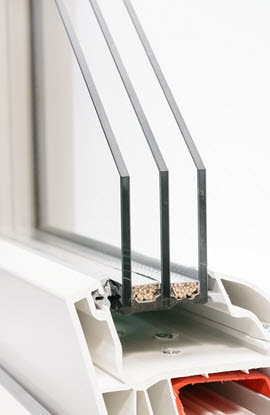 Low-E Coating Window Installation
One of the less invasive ways of making your home energy efficient without major overhaul is to replace your window panes with a Low-E coating window installation. Low-E coating has superior insulating features which make it optimal for year-round use. During peak summers, it prevents the hot air from outside to affect the inside temperatures and during winters it keeps your home warm and cozy. This kind of insulation prevents air leaks and significantly reduces your energy bills all year- round.
The great thing about window installation or window replacement is you can customize as per your requirement. If you need optimal insulation you could go for a triple-pane glass with argon gas filling. 
Not sure how to make the right decision for your home?
We have your back. At NorthShield Windows and Doors we offer a free estimate for your property based on your unique needs. Our team has years of experience in professional door and window installations.
Call to book an appointment!
Toronto: (905) 326-3444