When it comes to upgrading your home's windows, there are numerous factors to consider. Energy efficiency, noise reduction, and cost are just a few of the aspects that homeowners weigh when making this important decision. Two popular options in the market are triple pane windows and double pane windows. Each has its own set of advantages and disadvantages. In this comprehensive guide, we will explore the differences between triple pane and double pane windows to help you make an informed choice for your home.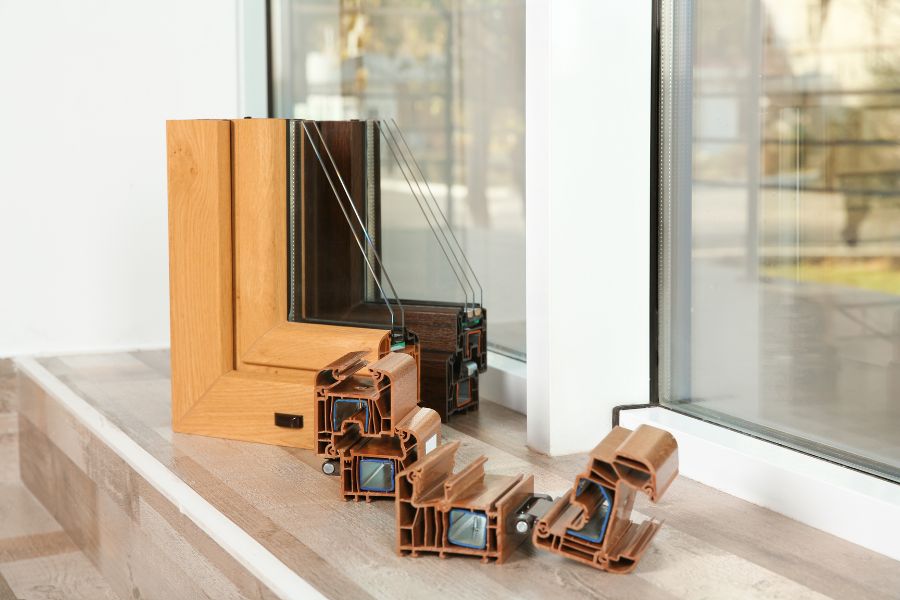 Understanding the Basics
Double Pane Windows: Double pane windows consist of two glass panes separated by a spacer bar and sealed to create an insulating gap filled with air or a special gas like argon or krypton. This design aims to enhance energy efficiency by reducing heat transfer and minimizing drafts.
Triple Pane Windows: Triple pane windows, as the name suggests, have three glass panes instead of two. Similar to double pane windows, they are separated by spacer bars and filled with insulating gas. The extra pane offers an additional layer of insulation, making these windows even more energy-efficient and soundproof compared to their double pane counterparts.
Energy Efficiency
One of the primary reasons homeowners opt for triple pane windows is their superior energy efficiency. The additional glass pane provides better insulation, minimizing heat loss during colder months and heat gain during warmer months. This can result in significant energy savings over time, making triple pane windows a wise choice for those looking to reduce their utility bills and environmental impact.
Double pane windows also offer decent energy efficiency, especially when compared to older single pane windows. They provide a noticeable improvement in insulation and are generally more affordable than triple pane windows.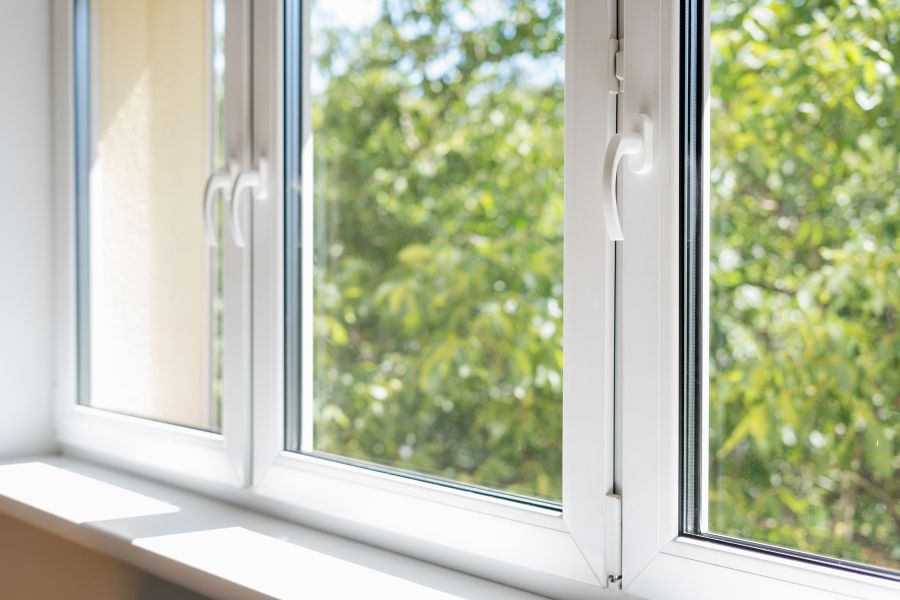 Noise Reduction
Triple pane windows are renowned for their exceptional soundproofing capabilities. The extra layer of glass and the insulating gas between the panes significantly reduce outside noise, making them ideal for homes located in noisy urban areas or near busy roads. If peace and quiet are essential to you, investing in triple pane windows might be the right choice.
Double pane windows also provide some level of noise reduction, but it may not be as effective as triple pane windows, especially against low-frequency sounds. If noise reduction is a top priority, you may want to consider triple pane windows for your home.
Cost Considerations
Triple pane windows are more expensive than their double pane counterparts. The additional glass pane and the insulating gas contribute to the higher cost. However, many homeowners view this as a long-term investment due to the potential energy savings and increased home value. If you have the budget for it, triple pane windows can be a valuable addition to your home.
Double pane windows are a more budget-friendly option, making them a popular choice for many homeowners. They strike a balance between cost and energy efficiency, making them a practical solution for those looking to upgrade their windows without breaking the bank.
Environmental Impact
Both triple pane and double pane windows contribute to reducing the overall carbon footprint of your home. By enhancing insulation and reducing the need for constant heating or cooling, these windows help conserve energy and decrease greenhouse gas emissions. Triple pane windows, however, provide slightly better insulation, leading to marginally higher energy savings and a smaller environmental impact over time.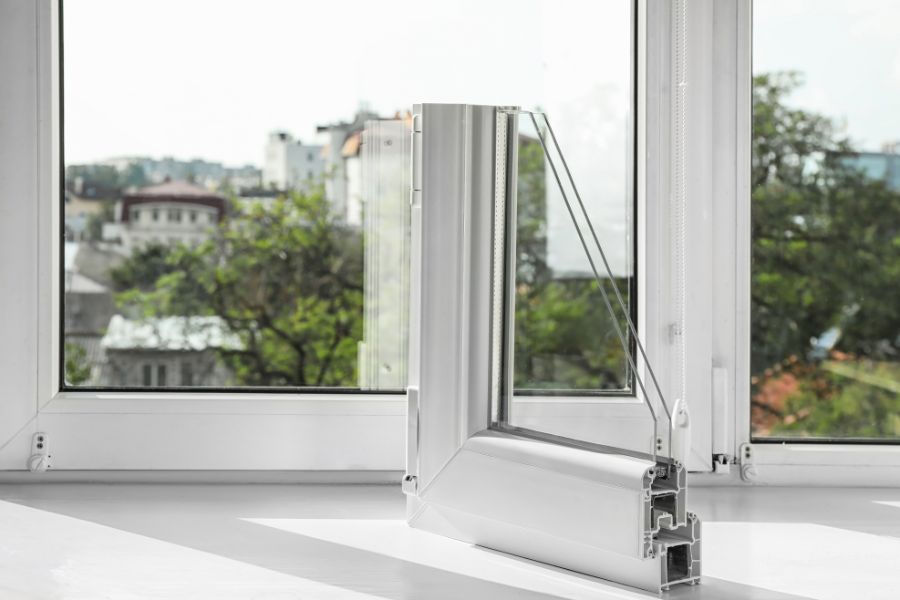 In the debate of triple pane windows vs. double pane windows, there is no one-size-fits-all answer. The choice ultimately depends on your specific needs, budget, and long-term goals for your home. If you prioritize maximum energy efficiency, superior noise reduction, and have the budget to accommodate the initial investment, triple pane windows might be the ideal choice for you. On the other hand, if you are looking for a cost-effective solution that still offers significant improvements in energy efficiency and noise reduction, double pane windows could be the way to go.
Before making a decision, it's essential to consult with our window professionals who can assess your home's specific requirements and recommend the most suitable option. Whichever you choose, upgrading to modern, energy-efficient windows will undoubtedly enhance your home's comfort, aesthetics, and overall value.
Trust the Professionals