Bathroom Windows Replacement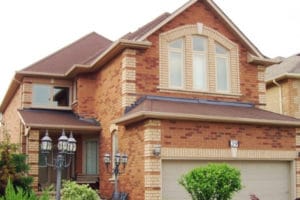 When you think about replacing your windows, the bathroom isn't the first room you consider - in fact, it may very well be the last room on your mind - if on your mind at all! While this is the norm, it shouldn't be! Windows were created to help with ventilation as well as to prevent water from getting into your wall structure. By failing to do that, paint could peek, crack and grow mildew. Several other consequences could also occur, including mold, spores and structural damage. Bathroom windows are a key component in any home. Particularly because bathrooms are known to generate the most moisture.
The most effective way to combat unnecessary moisture is by adding a window to your bathroom. However, not any window material or type will do the trick. The most optimal material to use is vinyl. Traditional windows like wood absorb moisture. Which makes it an ineffective addition. Its counterpart, aluminum may be better overall, but it conducts energy. This means if you live in a cold place like Canada, the winter months may be really harsh for you when the temperature reaches below zero. So we are left with vinyl windows; a budget-friendly, durable, and energy-efficient option that will not help prevent condensation but also help the room (and you) breathe.
At NorthShield Windows and Doors, our inventory is filled with a wide selection of high-quality vinyl windows. As a reputable and top-rated Canadian company, we urge you to go through our variety of options. Our team of fully trained professionals will be there every step of the way, from selection to installation. If you are in Ontario, you can reach us at (905) 326-3444, and if you're a Winnipeg resident, call Windows Winnipeg at (204) 272-3725.
Factors to consider
Selecting the right windows for your bathroom isn't always a straightforward task. Several aspects need to be considered in order to pick the right option for you. We will break down the key points you should take into account when looking for the perfect bathroom window.
Energy Efficiency

Vinyl windows are known for their energy-efficiency. This means that they not only offer superior thermal protection compared to other window materials, vinyl windows increase insulation in a way that reduces your home's energy consumption. This means your home's heated or cool air does not escape, nor does the air from the outdoors infiltrate your home through those windows. It also means you'll have more savings in your utility bills!

The Energy Star Seal: This is basically the blue sticker that guarantees the window you're about to purchase won't be leaking air. It also ensures that the window has insulation properties that bring your energy costs down by up to 10%.
Low-E Coating: This means there's a metallic layer applied to the glass of your window that essentially allows the sun's energy into your bathroom without preventing heat loss. This is what helps the home temperature stay regulated in spite of what is happening beyond the walls. 
Sizes

Windows sizes vary depending on numerous factors. For example, a custom sized or custom shaped window would depend on the room of the house, and what the homeowner is looking for. However, here are the standard sizes one can expect:
Window Sizes Based on Window Types
| | | |
| --- | --- | --- |
| Window Type | Maximum Width (inches) | Maximum height (inches) |
| Single Slider (Double Pane) | 78 | 54 |
| Single Slider (Triple Pane) | 78 | 54 |
| Double Slider (Double Pane) | 78 | 54 |
| Double Slider (Triple Pane) | 72 | 48 |
| Single Hung (Double Pane) | 49 | 80 |
| Single Hung (Triple Pane) | 45 | 78 |
| Double Hung (Double Pane) | 49 | 78 |
| Double Hung (Triple Pane) | 48 | 68 |
| Casement (Double Pane) | 38 | 78 |
| Casement (Triple Pane) | 36 | 78 |
| Awning (Double Pane) | 48 | 60 |
| Awning (Triple Pane) | 50 | 50 |
Building Code

Every country has its own rules when it comes to window installation. As such, you need to be mindful of the building code when you are adding or replacing windows in any room of your home. If you are not, you may be held accountable for it and be fined. So make sure you're up to date with all sets of rules and regulations of window installation where you live. If you aren't, you can always hire an experienced window installer. Not only will they be able to give you an accurate estimate, they'll also recommend options that are within the guidelines of where you live.
Price

Window prices vary as it is, and the same can be said about window prices for the bathroom. In order to figure out how much a bathroom window installation or replacement will cost you simply look at the standard prices within your area. You can do this by researching online, filling our online windows cost estimation tools or by calling your window installer directly, and simply asking. More often than not, the amount falls between $450 to $1500 depending on the type of window and the room in which you want the window installed. 

[sc name="prices-by-room"][sc name="prices-by-window"]
Warranty

One important thing to remember is to never purchase windows that do not include a warranty. A good installer will offer warranties on both the window installation as well as colour and other configurations. While the window may be advertised as top quality and durable, you never know what can happen a little ways down the line. Another thing to inquire about is whether your bathroom window installer is bonded and insured. Your windows installer might be highly reputed and ranked as the best - but anything can happen during the installation process. You want to make sure that your installer has you fully covered in case there's an accidental mishap while the installer is working. At NorthShield Windows and Doors, our installers are both bonded and insured and we provide our clients with reliable warranties. Our warranty period on windows varies depending on the different components, such as:
| | | | | | | |
| --- | --- | --- | --- | --- | --- | --- |
| | Frame | Hardware | Glass​ | Mini Blinds | Installation | Colour |
| Windows | 25 years |  25 years | 25 years | None | 15 years | 10 years |
| Entry Doors | 10 years | 5 years | 10 years | 5 years | 10 years | 10 years |
| Sliding Doors | 25 years | 5 years | 10 years | 5 years | 15 years | 10 years |
| Storm Doors | 25 years | 1 year | 1 year | None | 1 year | 1 year |
Best Windows for Bathroom
We've all seen the standard windows in bathrooms. To be very honest, windows do not need much flair or design. That is not to say you cannot add it if you want to. However, it is important that your bathroom windows have two key factors: energy-efficiency and operability.
With vinyl being the material selection, we have energy-efficiency pretty much covered. Now it's time to consider possible options for the operability. This basically means we need to pick windows that can be opened in an effective yet efficient manner. While we carry a plethora of bathroom window options to choose from, here are some of our favourites to incorporate into the space:

Awning Windows

Awning windows are ideal for bathrooms because they have a hinge at the top side of the frame, and the bottom of the sash opens away from the frame. Once opened, the sash allows air to pass through while blocking out any rain or snow - which makes this design the most optimal considering the window can be left open in any kind of weather. Another perk of this window type is that awning windows are created with privacy glass so people cannot see into the home when the window is open. As such, privacy is completely preserved, which is a crucial element to consider when installing a window in a bathroom.
Custom: Awning Combination

A lot of people would opt for casement windows in the bathroom. While it isn't a bad choice, it may not be the most ideal. However, if aesthetically that is what you want - you can definitely go for it. However, if you're looking for another optimal window addition - consider customizing your awning window to include a fixed window at the bottom and an operable top. By combining these two window types, you get the best of both worlds. The fixed window allows for privacy and energy-efficiency of the bathroom, while the awning allows for proper ventilation.
Casement

Casement windows come in third when it comes to the best window type for your bathroom. They are a great energy saver and temperature regulating option to consider. Apart from being easy to clean and maintain, this window type opens 93 degrees for air circulation and is fully customizable to meet your aesthetic needs.
Slider

The last one on our list are slider windows: single slider tilt and double slider tilt. While these are not as efficient as those mentioned above, they still hold value. These are quite cheaper than awning or casement, and also have the ability to open (operable) in order to circulate the air around. The only downfall is that since this window type relies on weatherstripping to fill the space between the sashes, it is prone to freezing when temperatures drop. However, there are ways around that - you can upgrade slider windows by adding a low-E coating or ETI foam to improve the window's efficiency and effectiveness.
Window Options We Provide
At NorthShield Windows and Doors, our factory-direct windows encompass quality and durability. We don't just seek to provide a wide selection of window types. Our team is well-aware that sometimes it takes more than just that. Not every window is necessary or will even work for everyone. That is why we provide energy-efficient and completely customizable

window options

to choose from:
Why Choose Us?
At NorthShield Windows and Doors, we are more than just window manufacturers and installers. We are a proud Canadian company that has been around for decades, servicing clients in Toronto and Winnipeg by helping them find their ideal window type - perfect for any room in their homes. We place great emphasis on product quality and service reliability. Our fair and competitive prices, along with exceptional customer service, allow us to be a force to be reckoned with. Our experience and expertise has allowed us to prioritize our clients' needs and desires. From free, in-home, no-obligation estimates, to quick response times to long warranties and everything in between.

Another reason to choose us is our ability to provide you with custom bathroom windows solutions. Our products combine the best of European technology and Canadian manufacturing in order to guarantee exceptional quality at competitive prices. The moment you call us to make a selection, our team has you covered. We take care of every step of the process, including proper disposal of your old windows.

Here are some additional reasons why you should pick us as your next bathroom window replacement installers:

Top rated window replacement company in Toronto & Winnipeg

BBB A+ Rated

Financing available

Free, in-home, estimate

Exclusive, high quality windows

Certified and trained installers

Bonded and Insured team

Energy star rated windows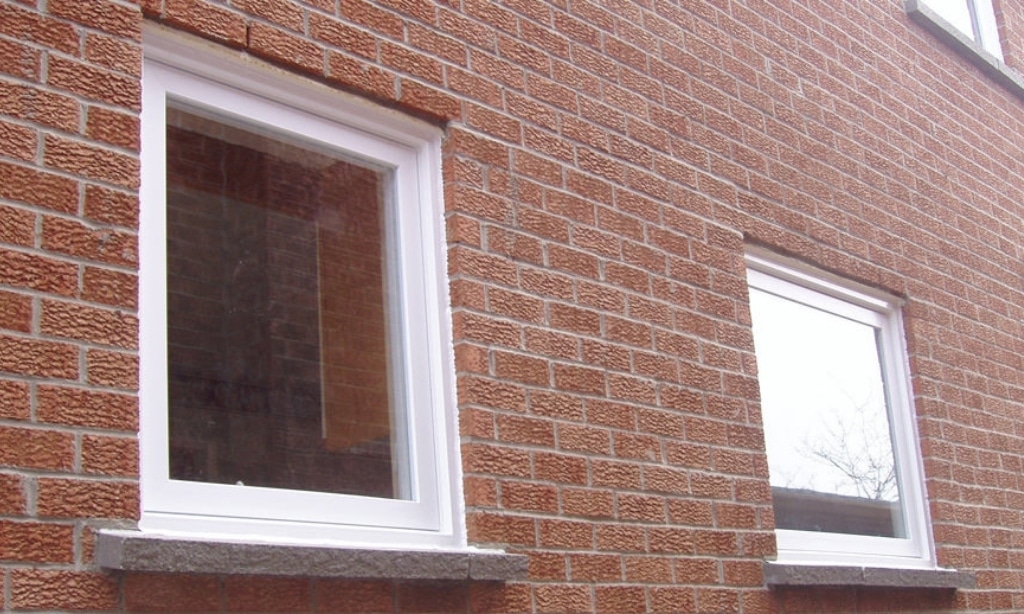 Awning Bathroom Window Replacement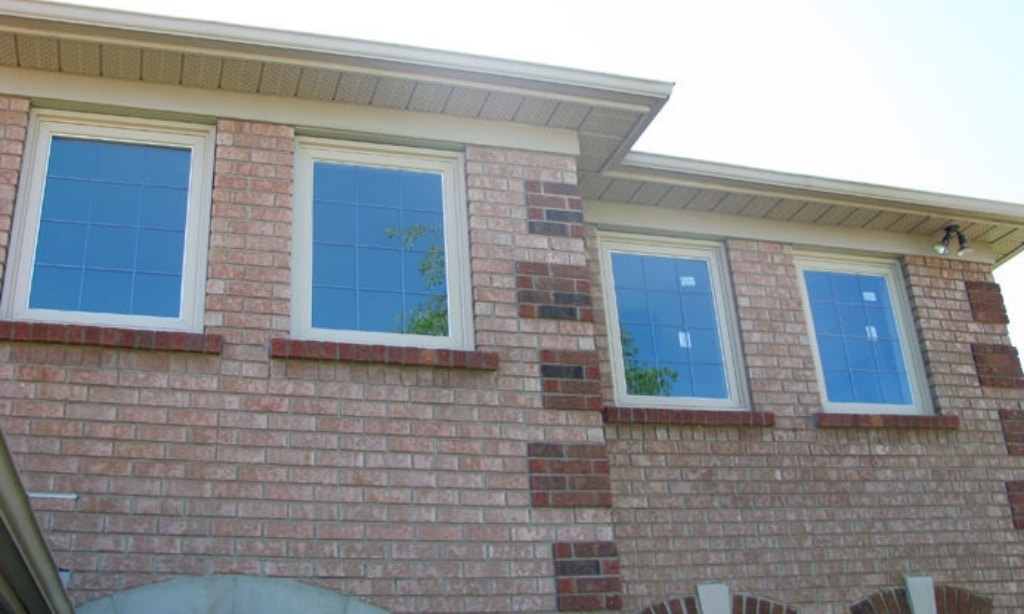 Casement Bathroom Window Replacement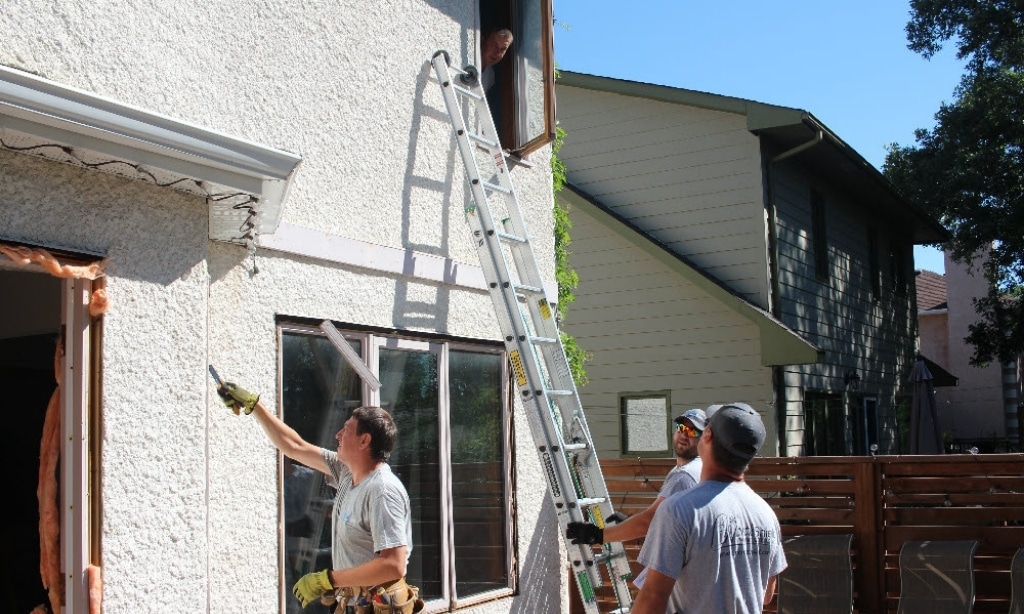 Double Slider Bathroom Window Replacement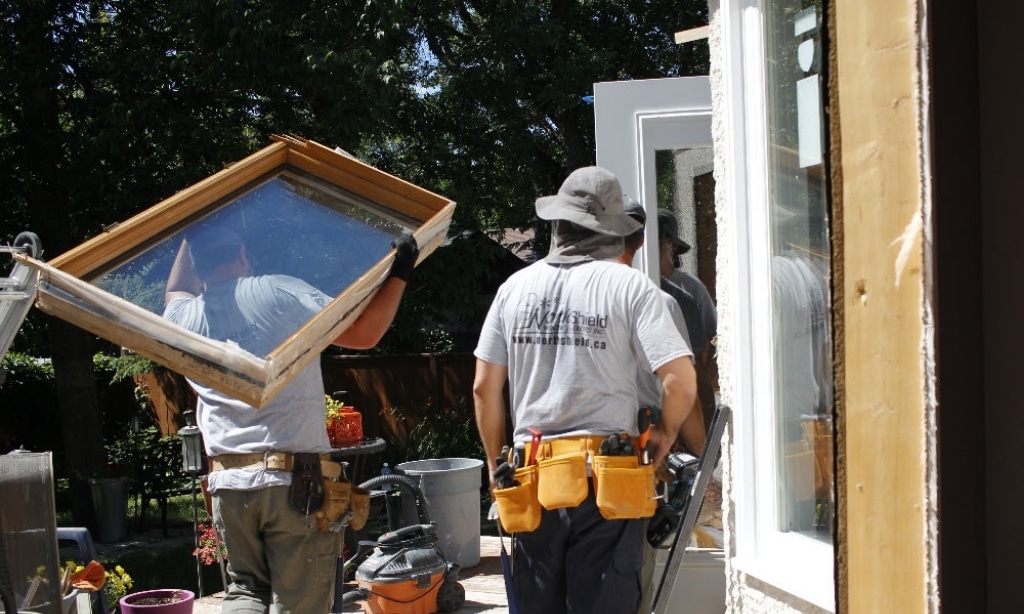 Single Slider Bathroom Window Replacement