When you live in an area that gets hit with wild weather like Winnipeg, you need windows that are going to hold up to the toughest conditions. 
Windows are what protect you from the elements as well as other outside threats. That is why it is important to not only get high-quality windows but to be sure you also pick the right window frames. 
There are many different types of frames, this can make it difficult to find the right one for your home. There are picture windows, casement windows, double and single-hung windows, the list goes on. Because of this, homeowners aren't always sure which window frame to get for their Winnipeg home. 
With this in mind, we are going to go through some of the most popular window frames and window choices for Winnipeg homes.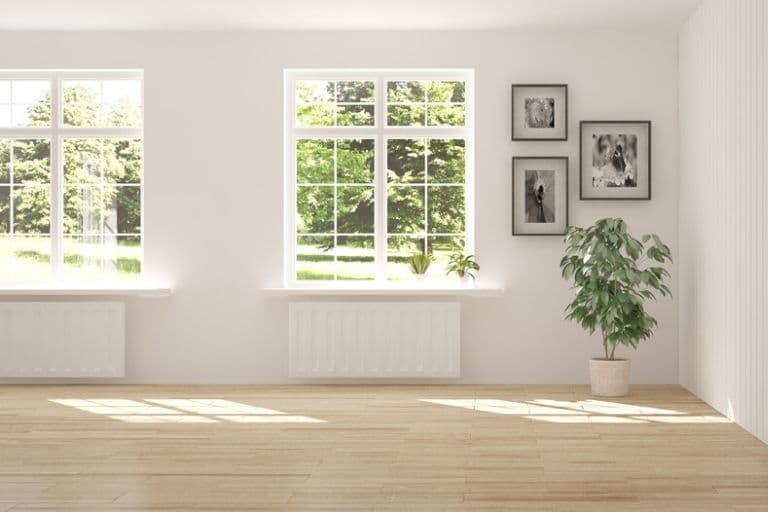 The Best Windows for Winnipeg Weather
Double-Paned Windows
When living in colder areas like Winnipeg, taking on the winter weather will be the first thought when homeowners are replacing their windows. The best window for colder weather would have to be double-paned windows. These will hold up better in cold weather and are sealed properly to ensure the cold wind is not able to get in as well as preventing any warm air produced from your heater from getting out. 
Energy Efficiency
Another factor that will come into play is the energy efficiency of the window. Energy-Star rated windows will offer the best results when it comes to making your home more energy-efficient. However, there are other options you can choose to make your windows even more energy-efficient. Low-e coatings and double and triple pane windows are just a few of the options that are out there for improving a windows energy efficiency. 
Best Frame for Winnipeg Weather
Double Hung Windows
When it comes to frames, some homeowners may believe that picking one over the other is done due to aesthetics but there are more to frames than just their looks. When it comes to cold Winnipeg weather, the best choice for a frame is the double-hung window. It is great to keep out cold wind and preventing any high winds from entering your home. The tight seal on double-hung windows also assists in keeping cold weather out of the home. This also applies to summer months as well. The tight seal will keep in the cold air produced by your air conditioner which will also save you money on your energy bills.
Choosing the right window and frame for your Winnipeg home is crucial. Winnipeg can be very cold in the winter months and very hot in the summer months. Because of this, you need well-insulated windows that trap in heat and cold are effective. Be sure to do research before deciding which window and frame you choose for your Winnipeg home, it is crucial to the monthly costs of energy as well as keeping you and your family safe.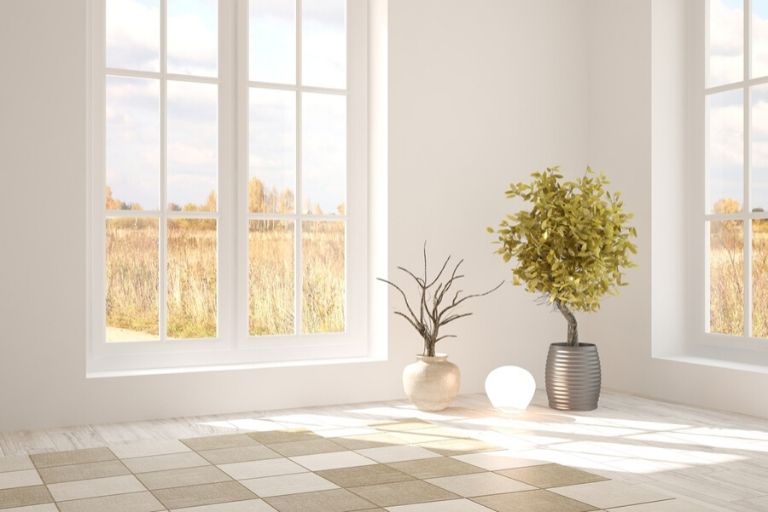 Contact our team for a free in-home estimate at
(204) 272-3725
(
Winnipeg
) 
(905) 326-3444 
(
Toronto/GTA
)to schedule your free quote on a windows replacement by our expert team. During our visit, feel free to ask any questions you have. We are always happy to provide our customers with any details they need in order to make an informed decision.