Windows usually come as a packaged deal with the construction of a new home, serving as protectors against the outdoors from the first day you move in. As such, it is worth noting that buying new windows is a long-term investment that most certainly requires some degree of thought. Not only will you have to evaluate the window company that will perform the installation services, you will also have to select the most optimal windows for your home - those that last you for decades to come without the maintenance hassle.
That's why we are going to walk you through the basic steps of choosing the right company, along with the right windows for your home. 
How to choose the right window company?
1. Make sure the company carries CSA Certified Windows
No matter how fancy or stylish a company presents itself on its website, the most important thing you should pay attention to is the quality and material of the windows. The common rule is to check if the windows are certified by Canadian Standards Association(CSA), which determines the standards and values used to test the windows and doors in Canada. A more detailed guideline about CSA certifications will be introduced later in this blog, but bear in mind that you need to look at companies that carry high-quality windows to begin with. 

2. Full-frame Replacement or Retrofit Installation? 
After making sure the company manufactures and sells CSA certified windows, you can start to explore the company's installation techniques. There are basically two ways of installing a window:
full-frame replacement
or
retrofit
. As the name suggests, full-frame replacement is a relatively big project of getting rid of the complete old windows including casing, jambs, sashes and glasses. On the other hand, retrofit is a smaller project that consists of only replacing the glass or sash. Knowing about the major approach a company uses, you will be more confident choosing the right company who can perform the replacement tailored to your needs.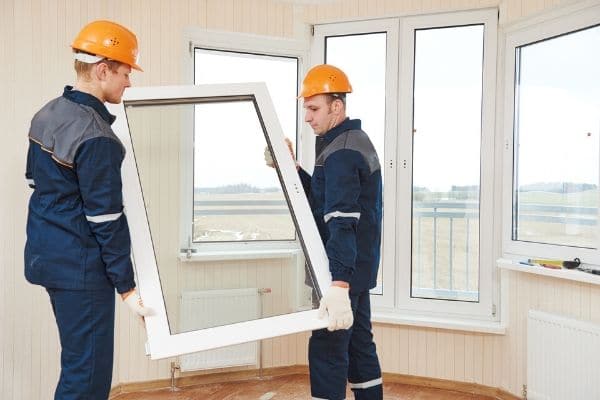 3. Customer Service
As we mentioned before, choosing the right window is not a one-and-done kind of process. You need to work with a company that offers responsive customer service. As a client, ideally you would want a company's professional help in choosing the suitable window types, measuring specifications, and even cleaning up the working site afterwards. Seamless and consistent kind of customer service will ensure you know each and every step of the process, thereby guaranteeing you get what you ask for. 
4. Make sure to use Certified Installers
You may assume that a window company only hires certified technicians to perform the installations. However, we can't guarantee that every company in the industry strictly follows the rule. That's why you need to read the online reviews in order to make your selection. A reputable company that sends  certified and experienced technicians to your house is the kind of quality service you should opt for.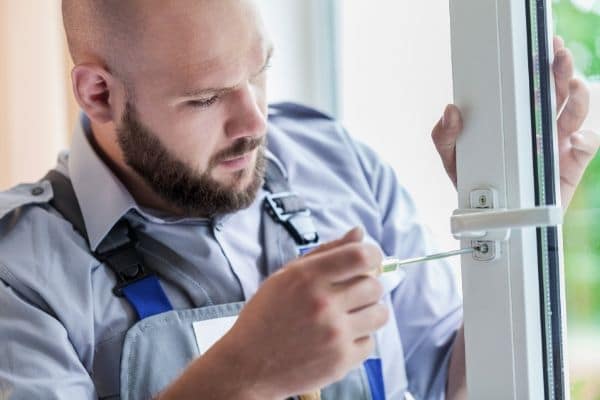 How to choose the right windows?
1. Check the ER rating of the glass
As we mentioned above, CSA sets standards, and tests windows and doors by using a wide range of values. These include ER rating, U factor,
Solar heat gain, R-value, Centre-of-glass rating, Visible transmittance, etc. Energy rated windows and doors carry the energy star label, which means their energy performance was certified by an accredited agency in Canada. 
ER rating is necessary and should be paid attention to as it measures the balance between the U factor, solar heat gain, and air leakage. Simply put, the U factor assesses a window's resistance to heat loss. This is especially important to consider in Canada, where nights are a lot longer during the winter months - making it absolutely essential for a home to retain as much of its heat as possible. 
In order to be labeled ER most efficient in 2019, a window must have an Energy Rating of 36 or higher, among other criteria. For example, triple glass windows usually bear the highest energy rating because of their unique structure and extreme weather resistance. That's why
NorthShield Windows and Doors
carry triple glass windows - the most economical and durable windows of their type. You can find more information about the
triple glass window
from this
article
as well.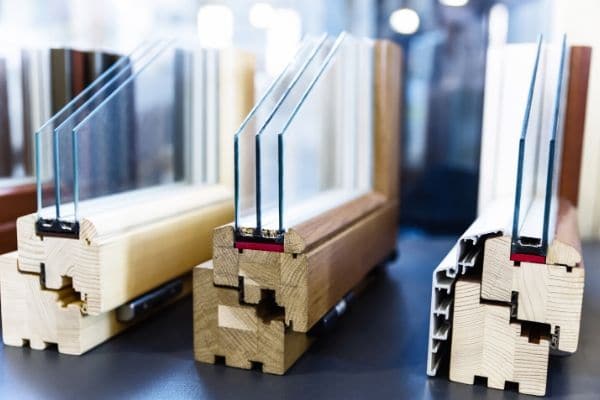 2. Check the Windows Out in Person
When you want to buy a new window, you probably have dozens of beautiful pictures rooted in your mind. It's probably best you visit a showroom to see the window in its physical form, as well as to check the following 2 aspects:
Frame

There are many materials to consider for use, like vinyl, wood, aluminum, composite, and fiberglass. A vinyl window, however, is one of the most popular choices for most homeowners simply because of its excellent energy efficiency and practical price. 

You should also check if a company offers

foam filled frames

which provide extra insulation and strength to the window.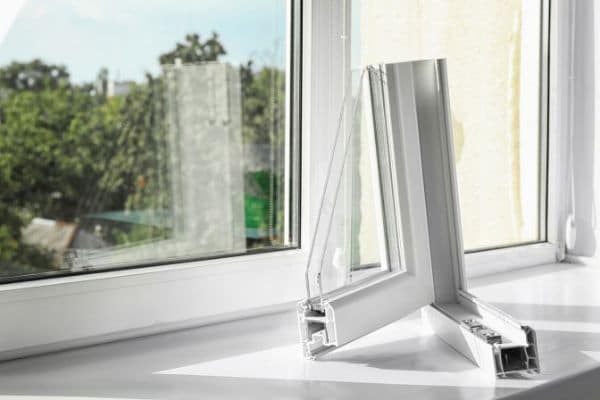 Operation and Maintenance

When you evaluate a window, you should test its operations. Remember the most important function of a window is its ability to open and close smoothly, as well as lock tight in order to provide both air circulation and protection. You also need to make sure you can use it without any obstruction. Then check to see if you can clean it easily. The build-up dirt in the inaccessible corners could lead to rot and erosion in the long run, causing you more to repair or replace. Pay close attention to details, and ask questions before you make up your mind. Lastly, make sure you use the company who provides free quotes and warranty so you can rest assured after the service.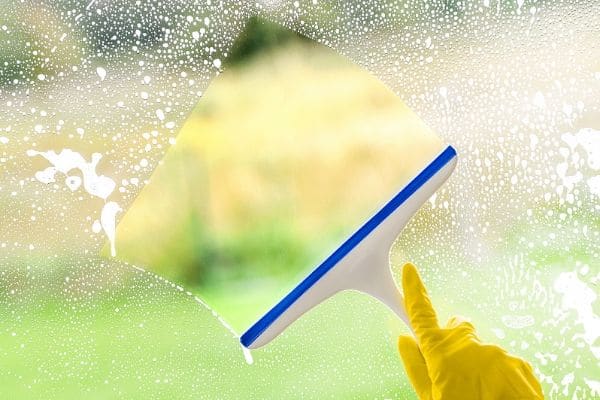 Luckily,
our team at
NorthShield Windows and Doors
offer everything you need to choose the right window(s) for your home. We work within your style preferences to find exactly what you need, and provide you with beautiful and durable products that will not only keep your home safe, but also increase your home's curb-appeal. 
Our triple glass windows are manufactured with energy-efficient features like thermal and sound insulation to protect you from extreme climates. In addition, our team is fully certified to perform any kind of installation you may need. We also provide up to 25-years of warranty for windows we install. In fact our team arrives with the windows of your choosing, and takes care of everything from start to finish. So if you're looking for new windows for your home and a quality company to install them - contact
NorthShield Windows and Doors Winnipeg
at (204) 272-3725 today!