Living Room Windows Replacement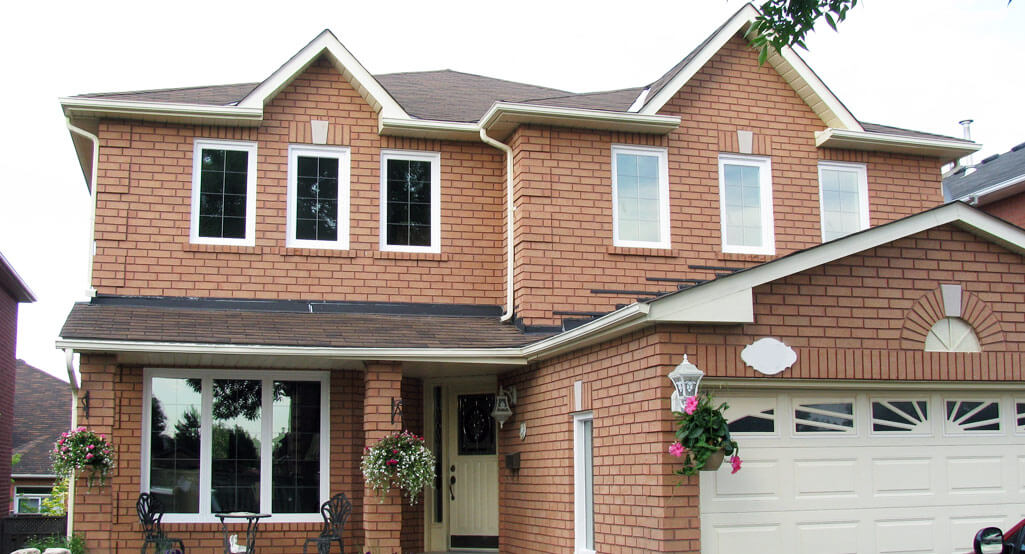 The living room is the centerpiece of your home. This is where you unwind after a hard day at work, relax with your family and entertain guests.
That's why it is so important for your living room windows to not only look great, but they also have to provide maximum comfort and energy efficiency, especially if you live in Canada.  As an experienced company for windows replacement in Winnipeg and Toronto, we can safely say that, when it comes to living room windows, there are no better than vinyl windows. With the many window options available, you are sure to find the right option for your home.
Vinyl windows will not only give your home an improved, stylish look, but they will also help you save on those high energy bills with advanced features such as Low-e coating or double/triple panes for maximum energy preservation. Given that the winters in Canada can reach extremely low temperatures, the advanced technology applied in the production of our factory direct windows makes them the best choice for improving the comfort of your home. Below is everything you need to know about our vinyl windows replacement from our experts in Toronto and Winnipeg. You can always get in touch with our team if you have more questions. We would be more than happy to help you. 
Give us a call at (905) 326-3444  to get in touch with our GTA team, or at (204) 272-3725 to get in touch with our Winnipeg team.
Factors to consider
Choosing the right windows for your home is not an easy task, and there are many factors you should consider before you decide which ones are the best option for your home. We're here to break down the very essentials that you should take into account and to help you make the best possible choice for your home. Here are some of the things to consider:
Sizes

The size of the windows you choose depends on various factors. Some windows can be cpmbined together, so you can cover more of your living room with windows and let in more light. There are also custom sized and shaped windows that can be modified to your particular needs. In terms of standard sizes, here's what you can expect:
| | | |
| --- | --- | --- |
| Window Type | Maximum Width (inches) | Maximum height (inches) |
| Single Slider (Double Pane) | 78 | 54 |
| Single Slider (Triple Pane) | 78 | 54 |
| Double Slider (Double Pane) | 78 | 54 |
| Double Slider (Triple Pane) | 72 | 48 |
| Single Hung (Double Pane) | 49 | 80 |
| Single Hung (Triple Pane) | 45 | 78 |
| Double Hung (Double Pane) | 49 | 78 |
| Double Hung (Triple Pane) | 48 | 68 |
| Casement (Double Pane) | 38 | 78 |
| Casement (Triple Pane) | 36 | 78 |
| Awning (Double Pane) | 48 | 60 |
| Awning (Triple Pane) | 50 | 50 |
✓ Building Code

Every country has its own set of rules when it comes to window installation. For example, in Ontario, a living room window must occupy no less than 10% of the area served. Make sure you know all the rules and regulations before you install new windows in your home. If you hire an experienced window installer, they will already have those regulations in mind upon giving you an estimate, so you'll know exactly where you stand.
✓ Price

The price of your windows will vary depending on what type of window you're after, the size of the space, the special features and so on. The best thing to do is research and get informed on the standard prices for your area. You can either do this through online windows cost estimation tools, or reach your window installer directly and ask them.

[sc name="prices-by-room"][sc name="prices-by-window"]
✓ Warranty

Never buy windows without asking for the warranty. Serious installers will offer warranties on both the windows, installation, colour and other configurations. Also, you should check whether the window installer you choose for your new living room windows is bonded and insured. You never know what may happen during the installation process, and having insurance is the company's way of showing you they have your back if accidental damage or any other mishap happens to you or your property. 
| | | | | | | |
| --- | --- | --- | --- | --- | --- | --- |
| | Frame | Hardware | Glass​ | Mini Blinds | Installation | Colour |
| Windows | 25 years |  25 years | 25 years | None | 15 years | 10 years |
| Entry Doors | 10 years | 5 years | 10 years | 5 years | 10 years | 10 years |
| Sliding Doors | 25 years | 5 years | 10 years | 5 years | 15 years | 10 years |
| Storm Doors | 25 years | 1 year | 1 year | None | 1 year | 1 year |
Best Windows for Living Rooms
As a general thought, you should keep in mind that you will likely have to get a combination of an operable+inoperable window for your living room in order to get better control over air flow and lighting.
Window Options We Provide
Our factory direct windows come in a wide variety of colours to match your style, and there are numerous customization options that you can take advantage of. For example, we offer window grills and interior finishings to achieve a more stylish look, and our advanced windows offer various operating mechanisms that will make window cleaning a breeze. Our windows include lots of energy efficient and customization options:
Why Choose Us?
At NorthShield Windows and Doors, we offer a huge selection of high-quality, factory direct, energy efficient windows and doors. Our windows are not only known for their stylish features and high quality, but they also offer the latest in durability, design and security. Here are just some of the reasons why we are your best choice for living room windows replacement: 
Top rated window replacement company in Winnipeg and Toronto
Free estimate
Exclusive, high quality windows
Certified and trained installers
BBB A+ Rated
Financing available
Energy star rated windows
Some of our Living Room Window Replacement Projects
[caption id="attachment_3724" align="aligncenter" width="1024"]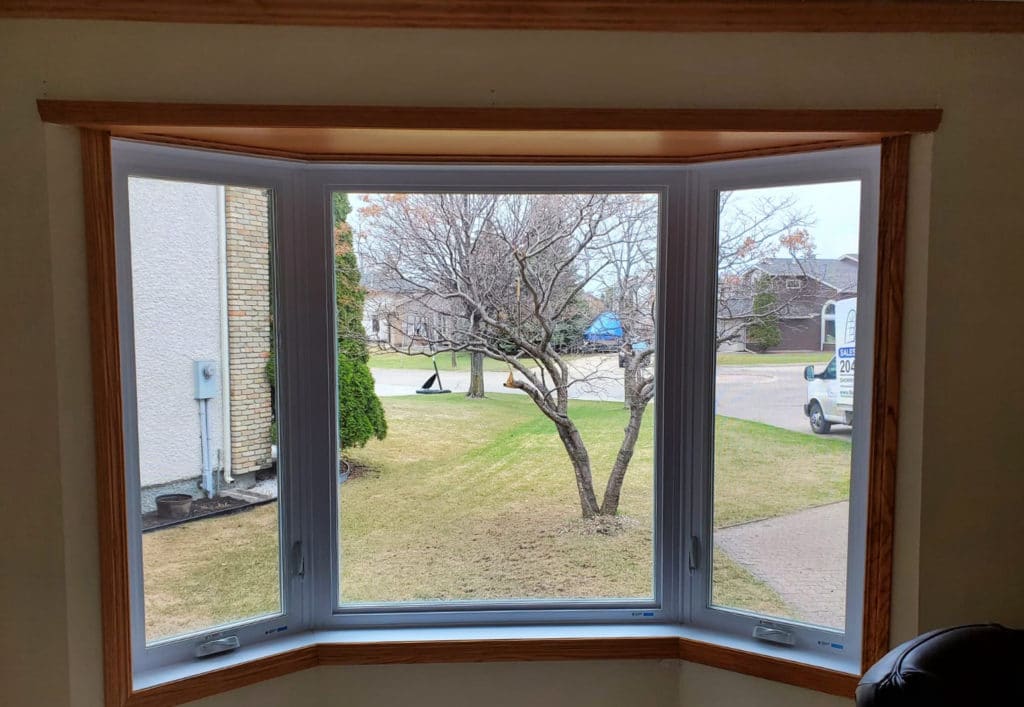 Bay windows installed in a living room[/caption] [caption id="attachment_5095" align="aligncenter" width="1024"]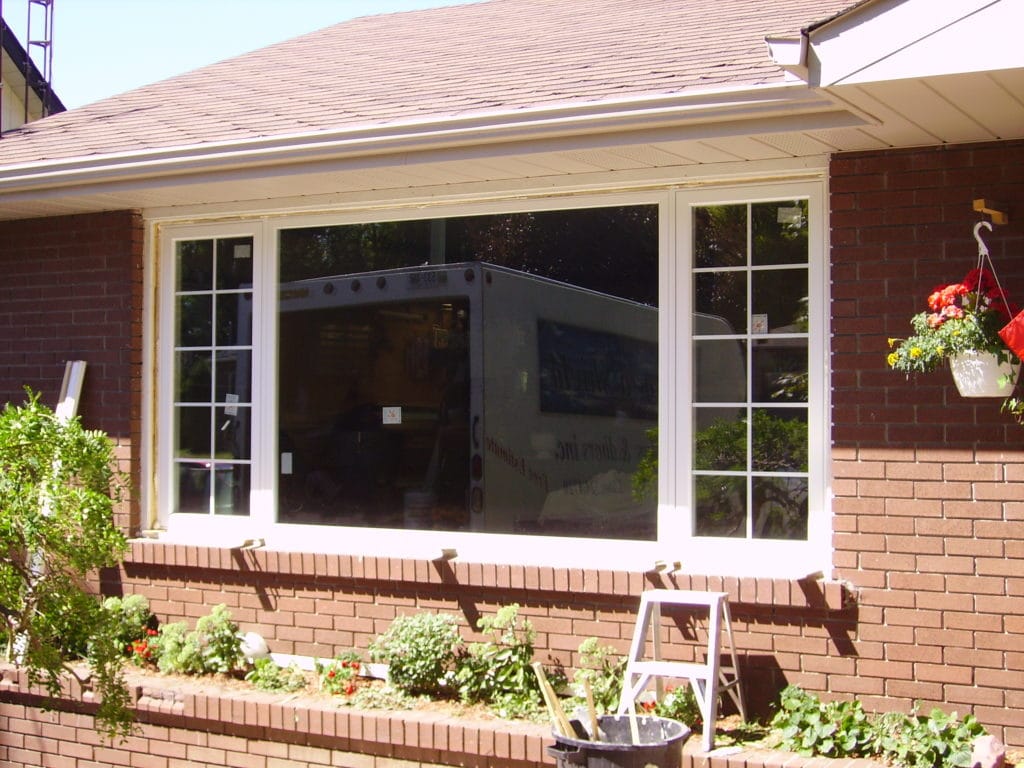 Living Room Windows with window grills[/caption] [caption id="attachment_2109" align="aligncenter" width="1024"]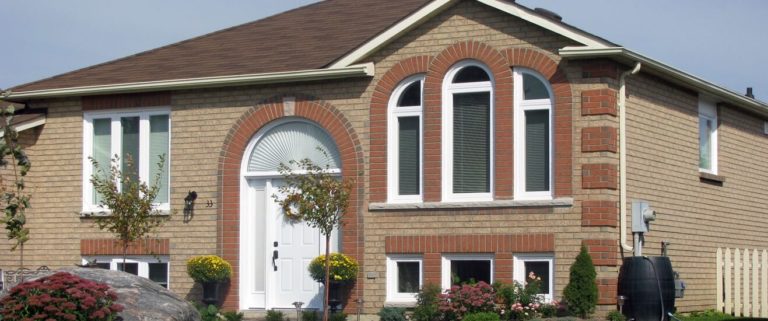 New windows installed in a home[/caption] [caption id="attachment_1966" align="aligncenter" width="1024"]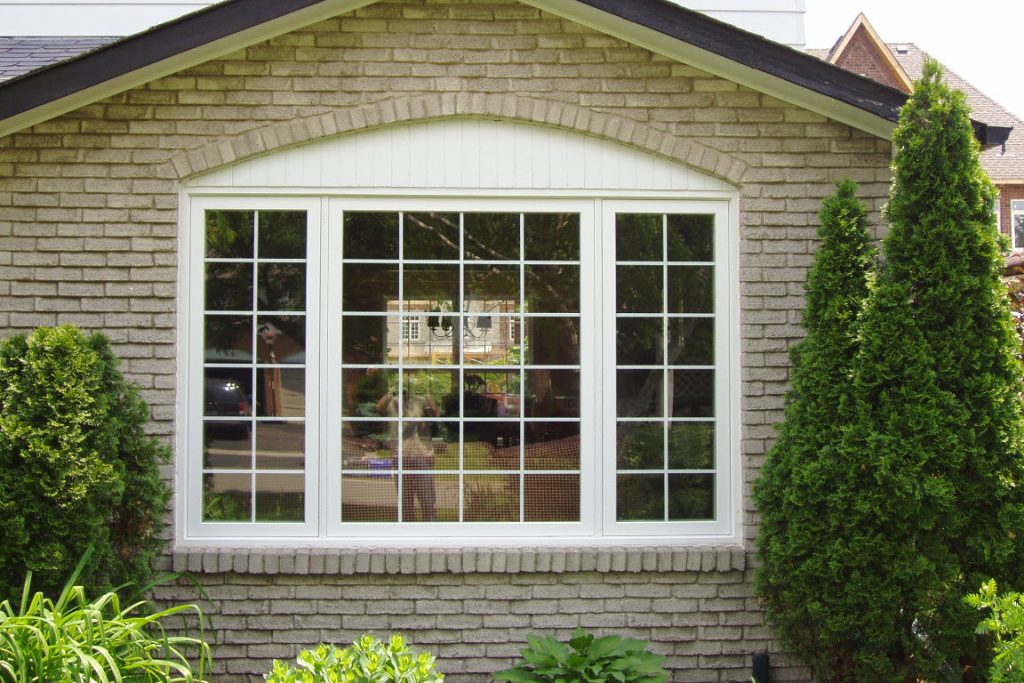 Decorative windows with window grills[/caption]