New windows for your home can bring many benefits along with them. The most immediate benefit is the improvement in your home's aesthetic. Then there is, of course, the biggest benefit and the main reason many homeowners decide to upgrade their windows in the first place - improved energy efficiency. 
New windows can save you hundreds of dollars each year on your energy bill by reducing the amount of air that comes into your home from old drafty windows, the less air that gets into your home, the less your air conditioner or heater has to work.
However, when homeowners shop around for new windows, they aren't always sure what to look out for and in turn, they tend to make some mistakes due to just going off of their intuition. 
Throughout this article, we are going to touch on some of the mistakes that homeowners make when buying new windows.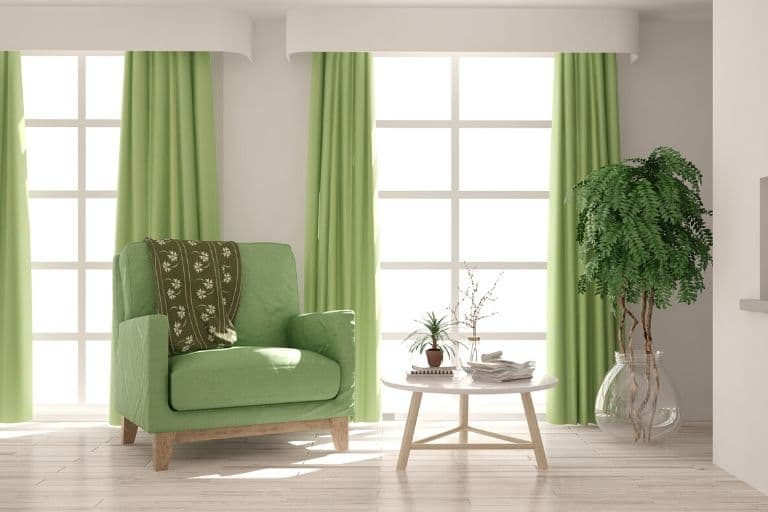 Going with a Cheap Option
This is one of the largest and most common mistakes homeowners make when purchasing new windows. 
You get what you pay for - while it may seem like a tired saying, it is very true and is something that all homeowners should take into consideration when picking out their new windows. 
It may seem that paying extra on windows is needless. However, there is more to windows than just some plastic, glass, and metal strategically placed. When you purchase high-quality windows you're also getting great features like low-e coatings, double or triple-pane glass to improve energy efficiency, and quality locks for better security. 
It is important to note that windows with energy-efficient features will end up saving you money every year on your energy bills which could end up paying off the price difference of the more expensive window option. Also, cheap windows will need to be replaced before long while high-quality windows can last a lifetime.
However, the highest price tag doesn't always mean the best window so always be sure to do your research.
Not Doing Research
Going back to the final point made in the first entry, do your research. 
Not doing the proper research will make it difficult to find out which windows are the best for your home. Each window has different positives and negatives so knowing what would work best for you is a must. Not knowing what windows will work best for your situation could end in an impulsive decision that may end up costing you a lot of money before long.
Some of the things you need to consider and research when choosing a window are:
What types of warranties are available

How much maintenance will the window require

Details on the U-factors and R-value of a window

The amount of light the window will allow in

What energy-efficient features does the window come with
The research shouldn't stop at the windows. You should do your research on potential contractors as well so you know you're hiring professionals that will get the job done right. 
Some of the questions you should ask prospective contractors before you begin working with them are: 
How many years of experience do they have?

Is there a workmanship warranty on the installation? 

Is the contractor licensed and insured

Ask for a referral from past clients

What is the typical timeline of installations?

Does the company hire subcontractors?
Knowing the answers to all of the questions listed above will make the entire window replacement process easier.

Choosing the Same Type of Window
When homeowners choose new windows, they usually tend to just go with the same windows they have previously installed. Though this seems like a simple option, this can be a big problem. 
Luckily, we live in an age of constant technological progression. Because of that, windows are always changing and evolving to be more energy-efficient, secure, and durable. 
While going with the same make or model you had previously installed seems like a quick and easy solution, you could be missing out on many better options. This goes back to doing your research. Find some modern windows that fit your needs, while this may cost you more upfront, in the long run, it will provide you with a cheaper energy bill, a more secure window, and reduced costs on maintenance. 
Not Considering Security
When choosing a window it is best to keep in mind that 1 in 4 burglaries happen through the window. With this in mind, it should be obvious that picking a window that is secure is essential. 
When picking a replacement window, you should look for windows with added features that improve its security and durability. Things such as a high-quality locking mechanism, strong glass panes and other extra security features should be considered if you want a secure, long-lasting window. 
Ignoring Your Schedule
Many do not consider their own schedule when planning a window replacement project. It can be a long and arduous process that can really get in the way of your day to day life if not planned accordingly. Everything must be taken away from around the windows, indoor and outdoor furniture, decor, and whatever else you may have around your windows. Pets also need to be taken into consideration as well as any security systems you have in place. 
When planning your window replacement project, be sure to plan in advance so that everything can go as smoothly as possible that way you can get back to your regular schedule as soon as possible.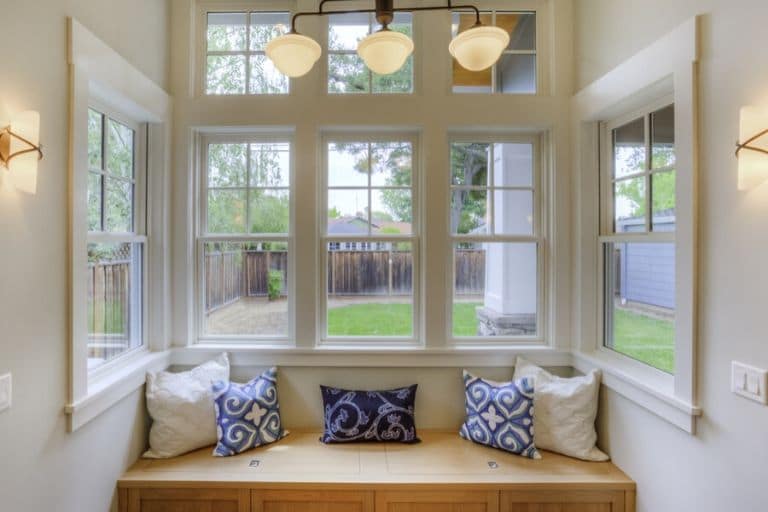 Wrong Time of the Year
When planning your window replacement project, you also have to think about what time of the year the installation will take place. While it may seem that the summer months are the perfect time to do the project, you will have to pay significantly more on your cooling bills to ensure your home stays a comfortable temperature. Winter is also a bad idea for similar reasons. Not only will it be incredibly cold, but it will also cost you a tremendous amount of money on your heating bill. 
When choosing to do a window replacement, it is recommended that you do it in either the spring or fall months. The weather is fairer in these months and will not cause such a hike in your energy bill. These are also the most comfortable months for contractors to work in.
It's easy to make mistakes when choosing new windows, not everyone has the knowledge necessary to know the ins and outs of windows and what is the best window for a certain household. Because of this window replacement can be a large undertaking that will require a lot of research and forethought. Be sure to ask all of the right questions and know which is the right window for your needs. 
With this in mind, we strongly recommend that you contact our team for a free in-home estimate. Contact us at
(204) 272-3725
(Winnipeg) or
(905) 326-3444
(Toronto) to schedule your free quote on a windows replacement by our expert team. During our visit, feel free to ask any questions you have. We are always happy to provide our customers with any details they need in order to make an informed decision.