Table of Contents
Window replacement is often done to improve the energy efficiency of the home but can also be done to increase a home's curb appeal which can raise the asking price of the home. 
When asking for window replacement from a window replacement expert, they will typically ask if you want to do a retrofitting installation or a full-frame window installation. Many homeowners don't exactly know the difference between the two but it is important to understand both before making a decision. 
Throughout this article, we are going to go over the differences between retrofitting installation and full-frame as well as what scenario each is best suited for.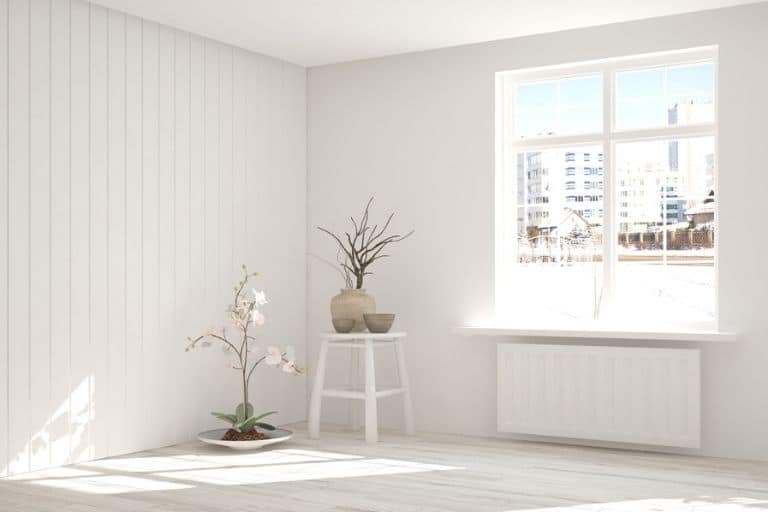 Retrofit Window Replacement
Retrofit window replacement is for homeowners that want to retain the look of their home. It is the cheaper option of the two because new windows are inserted into old frames, making the labour and materials required less costly. 
The problem with retrofit installation is that even if the installation is successful, problems that the old windows had may not be entirely fixed. Because of this, this method of installation is not recommended for older homes as the casing, jamb extensions, and brick moulds of the old frame will more than likely not be rot or crack free. 
Full-Frame Window Installations
Full-frame window installation is a complete window replacement. When a full-frame installation takes place, all of the previous window hardware including casings, jamb extensions, and brickmoulds will be replaced. The old window is entirely removed, including the frame, all the way down to the brick. This way no moisture or damage from the old window remains. This also allows contractors to better assess your home and what needs to be done. 
While this may cost more, all of the extra material and labour you'll be paying for ensures a longer life on your new windows.
Which is the Right Choice for Your Home?
While the full-frame option costs up to 20% than the retrofit option, it is due to the extra work and materials needed for the job as well as providing a more secure end product. However, there may be some scenarios when retrofitting is still a perfectly fine option. 
When To Perform a Retrofit Installation
While retrofit window installation seems like the inferior option, there are actually a few scenarios where it makes sense. 
The biggest benefit to retrofit is the costs. As mentioned previously, the cost for retrofitting is up to 20% cheaper than a full-frame installation. Though not as much as a full-frame installation, it will improve the energy efficiency of your home while retaining its already established aesthetic. 
The retrofitting window installation makes most sense if your existing window frames are in good condition and were installed properly. 
This is usually a great option for older homes that have a classic or rustic style and want to retain the look. 
When to Perform a Full-Frame Window Replacement
The main reason homeowners go with a full-frame window replacement is to replace old frames. Some common problems with frames are rotting or cracking which can jeopardize the structural integrity of a home. 
Homeowners may also want to have new frames installed if they want to improve the look of their home and make it look newer to help with curb appeal. 
Another big reason people go with a full-frame installation is to increase their home's energy efficiency. New windows and frames will ensure the best energy efficiency, while keeping old frames may reduce energy efficiency, even if marginally. 
The comparison of retrofitting window installation versus full-frame window installation isn't about which is the better overall option, it is about which option better suits your home. If you want to retain the look of your home and your frames are still in great shape, retrofitting is probably what you're after. If you want maximum energy efficiency, want to make your home look modern, and are having problems with your old frames, full-frame installation may be the better option. The decision will come down to what you are looking to spend and what condition your current frames are in.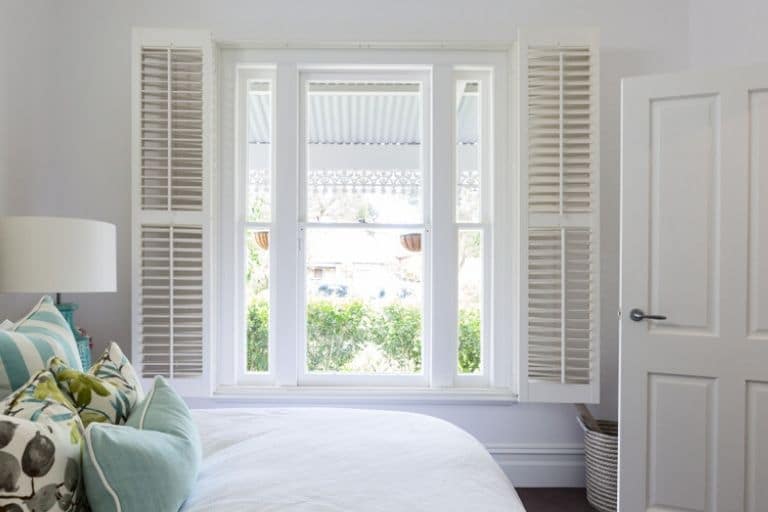 If you are looking to have your windows replaced, contact our team for a free in-home estimate. Contact us at (204) 272-3725 (Winnipeg) or (905) 326-3444 (Toronto) to schedule your free quote on a windows replacement by our expert team. During our visit, feel free to ask any questions you have. We are always happy to provide our customers with any details they need in order to make an informed decision.